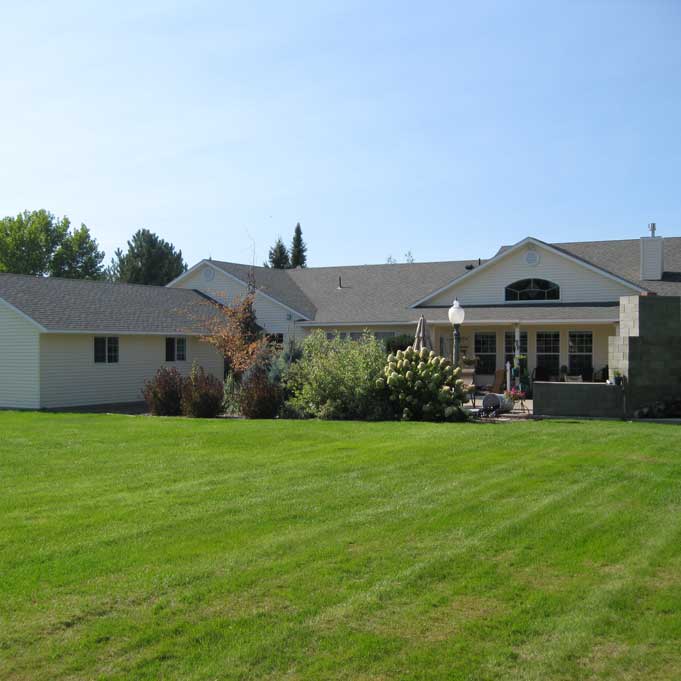 Yusi Construction, Inc.
General Contractor
Fulfilling Dreams of Home Owners Since 1985
Home and Commercial Construction
New and Remodel
Okanogan County Washington
Complete from the Ground to the Finish
Anything from Screen Doors to Commercial Buildings.

Services
Your Project is My Next Advertisement
• All construction from screen doors to Commercial buildings
• Ground work to the Finish
• Quality for a Fair Price
• Only high quality products and materials
• Using the newest construction techniques and materials
• Energy Efficient materials
• Planet Friendly
• Buys Locally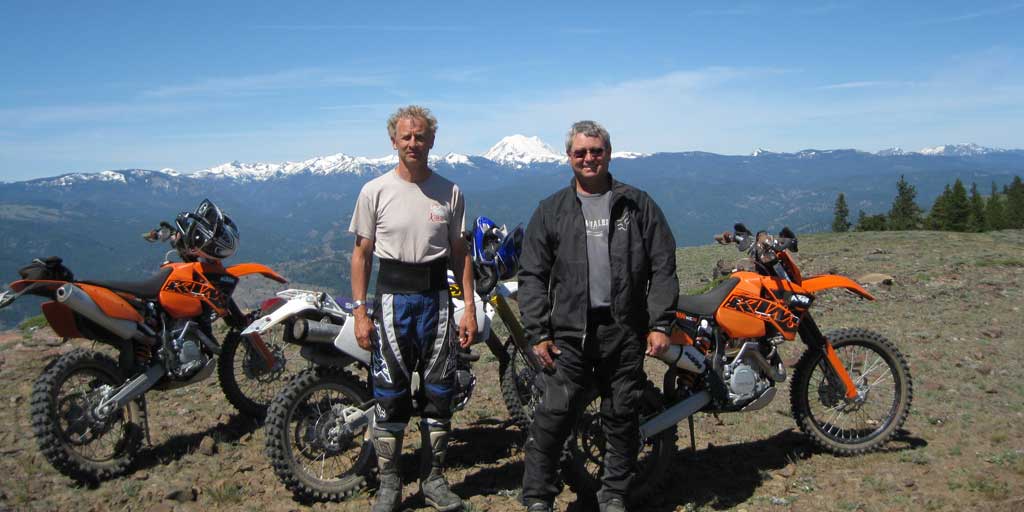 Yusi Construction, Inc.
Turning Dreams into Reality Since 1985
Brent's family has resided in Okanogan for three generations. His father owned Okanogan Lumber Co. and as a child Brent knew he was going to be a builder. He started building with Tinker Toys and Lincoln Logs, he was always building stuff! After graduating from Okanogan High School he went to Spokane Community College and received an Associate's Degree in Applied Arts. His desire to build caused him to leave college and started working for others building houses. Brent decided to get his Contractor's License so he could help people transform their un-designed dreams into a reality.
And that he did; first remolding his client's homes and then building new homes from the ground to the finish. The economy of the 90's and Brent's experience allowed him to start building spec houses. His reputation of "Quality for a Fair Price" opened the commercial market, doing several commercial building projects including the familiar NCNB Bank Building in Okanogan. Brent enjoys camping, fishing and back hills riding and in his free time he supports the local Youth Sports Programs and running the "Chains" on Friday night at an Okanogan High School Football game.
Contact Us
We'd love to hear from you
7 AM – 5 PM Monday - Friday
215 4th Avenue South
Okanogan, WA 98840